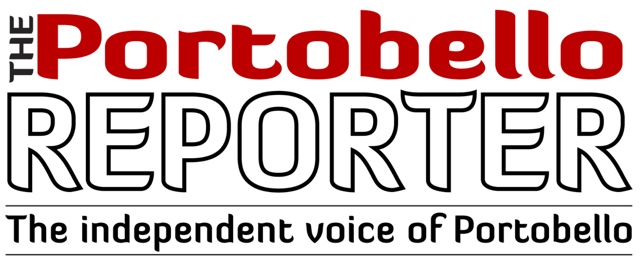 We are pleased to have all editions back to 2001 and the first issue in June 1980, all downloadable as PDF files. *Paper copies, of all issues can be read at Portobello Library and are also kept at the National Library.
The Portobello Reporter is a community newspaper that keeps the residents of Portobello and district informed of local events not covered elsewhere – social, political, economic and historical. First issued in June 1980, it is now a well-established quarterly, published at the beginning of March, June, September and December, by a small group of volunteers; it is designed in-house, printed by Herald & Times Group, and distributed free to 13,000 homes, schools and businesses in the area by local firm, Premier Delivery.
The paper is non-profit making and funded entirely from advertising by local businesses; it is therefore editorially independent, with no bias towards any political, governmental or religious organisations.
Contributions from local individuals and groups are vital to the production of the paper, and anyone with a story to tell, or information that may be of interest to the community should send it to us using the form below.
Photographs are also welcome, colour or b/w, print or digital, provided they are of suitable quality for reproduction, especially old photos for the Local History pages; all prints will be returned.
Contact The Portobello Reporter