Cover photo:
Courtesy of Edinburgh HD
See them in our Photography Gallery
Porty Podcast
David Calder has produced podcasts almost weekly since November 2016 starting with the famous Bellfield buy-out! He continues to produce fascinating insights to our community, covering everything that's topical.

Portobello Community Council
About PCC
PCC Documents
Minutes of meetings
Public Notices including Maureen Child updates.
Public Consultation matters
Important Notice
Are you, or someone you know, living in Scotland as an EU/EEA/Swiss citizen? You must apply for Settled or Pre-Settled Status in order to stay, and you have until 30 June 2021 to apply. This includes people who have lived in the UK for years or even decades.
For more information and how to find help see Citizens' Rights Project
Edinburgh Reuse Map facilitates a sustainable, circular economy. This is a new online resource developed as a way to showcase Edinburgh based businesses' reuse, repair and recycling services across the city.
News of things happening in Portobello. If there's something we've missed, please let us know with the contact form.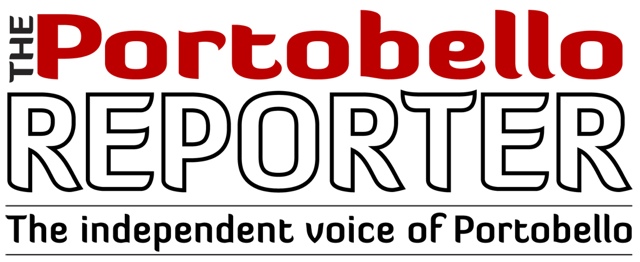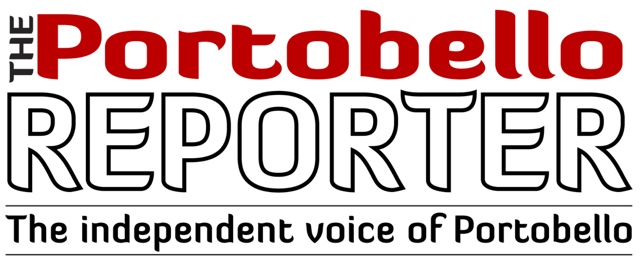 The Portobello Reporter
The latest edition is Summer '21 (the Spring edition having been missed due to lockdown) which means more to catch up on.
The paper is non-profit and funded entirely from advertising by local businesses. Stories contributed from local individuals and groups are also vital to the future of this paper.
The Portobello Reporter Archive for more information, contact details, and previous editions.
Hits: 4775